Meet The Presidential Team
"Not Every House We Sell Is White"

---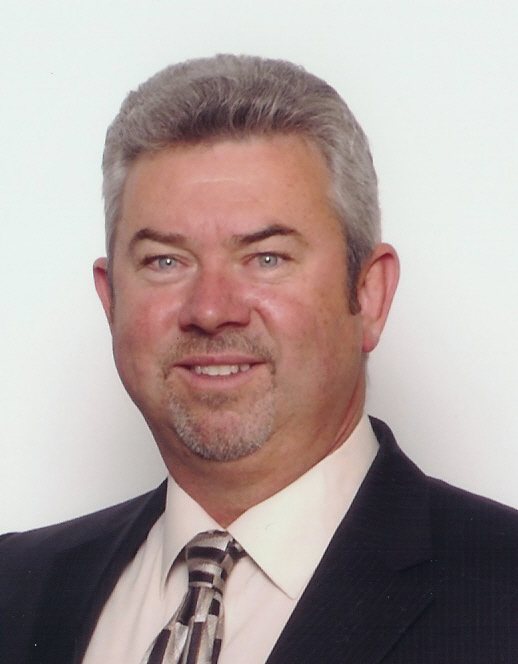 Brett Billington- Associate Broker/Listing Agent
Brett was born in Sydney, Australia and started out as a PGA golf professional, traveling the world playing on the PGA Tour before settling down to successful sales and marketing career.
Brett moved to Northern Virginia in 2002 and decided that real estate was his true passion. After embarking on a successful Real Estate career primarily working as a Listing Agent, Brett was awarded the "Diamond Award" by RE/MAX that places him amongst the elite of real estate agents in the country. Currently he owns two RE/MAX Gateway offices and a Property Management company that services all of the Northern Virginia area.
Brett utilizes modern day technologies, the ever changing market conditions and persuasive negotiating skills to accomplish results. His primary goal is to exceed you expectations.
Please feel free to call Brett direct on his cell phone 703-568-6609 as he prides himself on answering his phone within reasonable hours whether its day, night, a weekend or holiday unless he is in an appointment (that time belongs to his client) if so leave him a message and he will always get back to you as soon as he possibly can. You can also reach Brett at Brett@thepresidentialteam.net.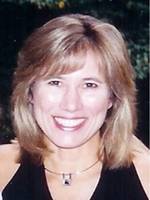 Terry Billington- Realtor/ Buyer Agent
Terry is originally from Massachusetts and has lived in Northern Virginia since 1984. She worked as a contracts manager for 18 years negotiating government contracts. Utilizing her contracts background with her real estate skills she has carved herself a niche in the Real Estate market by focusing on being a Buyer's Agent which has proven to be successful in getting her clients the best price and terms available. Terry understands that her success is dependent on her clients satisfaction".
Terry is an experienced Buyers Agent who has extensive knowledge of the homes, neighborhoods, builders and legal requirements in your area. She will be active in finding you potential homes, keep you informed throughout the entire process, negotiate aggressively on your behalf, and answer all of your questions with speed and competence.
Best of all she represents you and not the seller this is very important during the negotiation process as she is focused on getting you the lowest asking price.
So how much does it cost you to use her invaluable services?...Nothing It's FREE! As the Buyer's agent fees are paid for by the seller. You can call Terry at 703-597-5155 or email her at Terry@thepresidentialteam.net.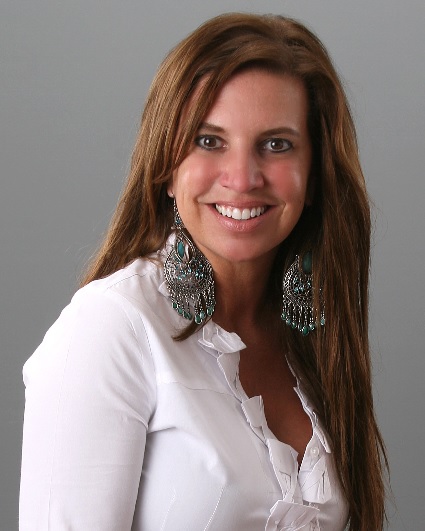 Kimberly Ganow- Realtor
Originally from upstate New York, Kimberly has resided in the Northern Virginia area for over 15 years. Prior to her real estate career, Kimberly worked in the corporate world as a VP of Operations for a National Sales and Marketing company focused on excellence in customer service. She can promise you that her years of experience, enthusiasm, market knowledge, and personal commitment are an enormous asset in assisting her clients.
The Northern Virginia Real Estate market can seem overwhelming even for the most seasoned homebuyer or seller. Kimberly makes it a priority to ensure her clients are the most educated buyers and/or sellers on the market. She gathers a genuine understanding of her clients needs, customizes a plan to meet their expectations, then utilizes her strong negotiation skills to get her clients the best possible price under the best terms and conditions.
Working on one of the top producing teams in the area, she has gained incredible first-hand experience of the real estate market from listings to buyers. She prides herself on being honest and trustworthy with an approachable personality and fierce determination to get her clients what they want. You can count on her to always work with your interests in mind and to represent you and your wishes to the best of her ability. She doesn't measure her success by sales, but by the relationships she builds along the way. You can reach Kimberly by calling, texting 703-296-6316 or emailing her at Kimberly@thepresidentialteam.net.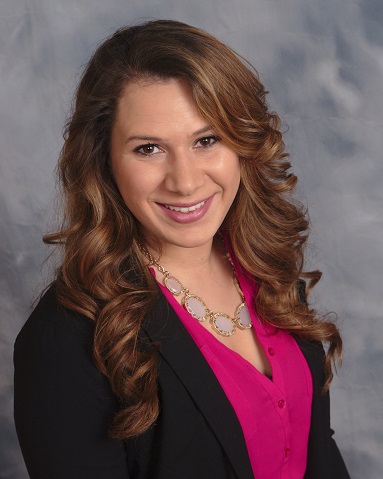 Monique Langevin- Realtor
Monique was raised in a "Real Estate Family" in Northern Virginia, she prides herself on the knowledge of the area and current market conditions. Monique's marketing degree from East Carolina University trained her to be the epitome of integrity, energy, hard work and creativity which she will delivery in every detail of your real estate transaction.
Before committing to Real Estate Monique applied her exceptional customer service expertise in the call center of a software company and one of the top 5 insurance agencies in the nation. From these professional experiences Monique has mastered the skill of listening to the customer first and foremost!
As a agent with RE/MAX Gateway and The Presidential Team, she will provide a level of professionalism that you will not find with other agencies. Together, they have over 20 years of experience helping their clients buy and sell homes. The Presidential Team credits their foundation of success to their exceptionally loyal clientele, personal referral and repeat business. You can reach Monique by calling 571-258-9326 or emailing her at monique@thepresidentialteam.net.